Peanut butter has long been a staple in many household pantries. But for retailers, private label peanut butter can provide great benefits—not only to the retailer but also to the consumer. Learn what private label peanut butter is and how it can give both sides an advantage when shopping for this nutty treat!
Understanding the Benefits of Private Label Peanut Butter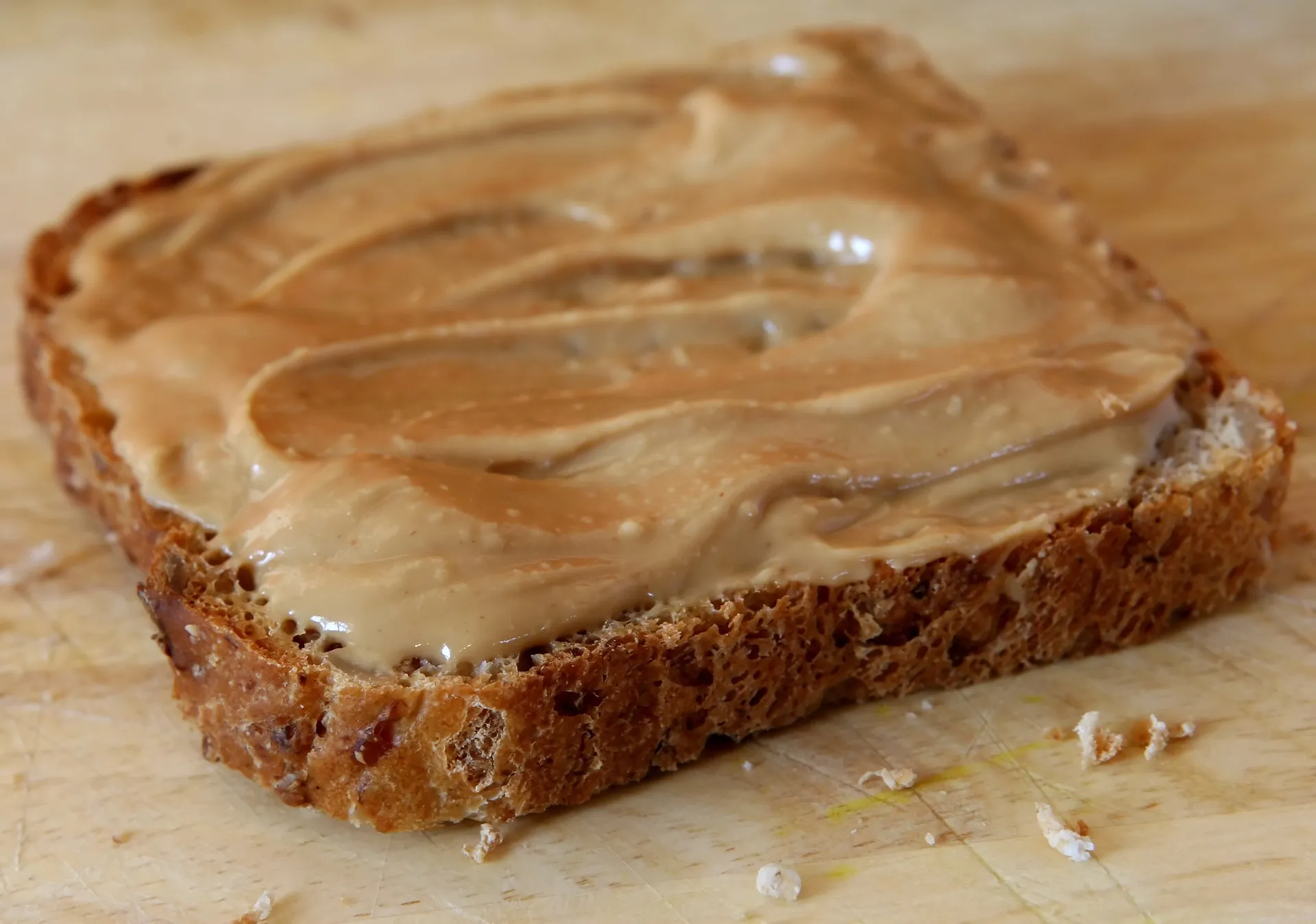 Private label peanut butter provides a unique set of advantages, both to the retailer and consumer alike. On the retail side, offering customers a variety of private label peanut butter items can help them more easily differentiate their brand in the marketplace. It can also increase the perceived quality of their store offerings, providing customers with nuttier flavor choices, as well as healthier alternatives like organic and non-GMO products. On the consumer side, private label peanut butters typically come at lower prices than name brands, making them a great value for shoppers on a budget.
Private label peanut butters are created and packaged by the retailer under their own brand name, responding to consumer trends and store needs. They often have fewer added ingredients than traditional name brand items, so it can be easier for shoppers to see exactly what they're getting in the jar. Additionally, private label products also offer a range of flavors that are otherwise unavailable in traditional peanut butters, like banana nut and fudge swirl. In short, private label peanut butters provide retailers with the opportunity to create products tailored perfectly to their customers' tastes -- while consumers get all the benefits of quality products at lower prices.

Increased Profitability for Retailers and Consumers.
Private label peanut butter can provide both retailers and consumers with increased profitability. Retailers can increase their profits by offering a larger variety of options to customers, while still keeping prices low due to private label power. Consumers also benefit from the more competitive pricing, as well as being able to choose from more interesting flavor and texture variations. By combining these two advantages under one roof, private label peanut butter is a winning proposition for everyone involved.
Not only does private label peanut butter provide more competitive prices than major brands, but it also comes in a wider variety of flavors and textures - something that is highly coveted by both retailers and consumers. Consumers can choose from nut varieties, flavorings, chunky or smooth styles, and healthy superfood options. Retailers benefit too as they can offer more interesting items than traditional big brand peanut butter while still keeping profit margins high. For shoppers looking to select the most affordable products without sacrificing on taste, private label peanut butter is an attractive option.

High Quality Ingredients with a Taste Everyone Loves.
Private label peanut butter features high quality ingredients and an unbeatable taste. Not only is the quality of the peanut butter just as good or better than its store-brand counterparts, but it also contains superior additives such as organic honey, sea salt, and added proteins. This ensures that customers are getting a product made from wholesome ingredients with a delicious flavor. When combined with competitive prices, private label peanuts is definitely worth giving a try!

Customization Options to Meet Consumers Needs and Desires.
Private label peanut butter provides maximum customization options for both retailers and consumers. With private labeling, you can choose the type of peanuts used (preferred variety, size, etc.), the kind and amount of additives included, and even packaging style. This allows consumers to pick up a product they know they will enjoy without having to compromise on taste or wholesomeness. On top of that, customization also gives you an opportunity to differentiate your product from competitors and meet the needs of a wide range of customers.

Added Variety that Differentiates Products from Competitors'.
With private label peanut butter, retailers can create added variety that differentiates them from competitors. Variety is the spice of life and consumers are always on the lookout for a product that stands out. Adding new varieties such as organic and no-stir peanut butters can generate more interest from customers and even lead to repeat purchases. Furthermore, you can also target specific markets by creating customized flavors such as natural honey or cinnamon varieties, or tapping into the vegan/ vegetarian market with a special nut-butter blend. With all these customizations, there's guaranteed to be something for everyone!
---
Article Last Updated: 20 March 2023
---
Read More Articles:
1. peanut butter manufacturer
2. Peanut Butter Exporter in India
3. Premium Quality Private Label Peanut Butter in India