---
Private Label Peanut Butter

Welcome to the world of private-label peanut butter exporting! In the competitive market of food products, businesses are constantly seeking ways to offer high-quality and distinctive products to their customers. One such avenue is private label products, where a company manufactures exceptional peanut butter and supplies it to brands worldwide to be sold under their labels.
Nutrionex Foods, a leading player in the industry, takes pride in its expertise as a private-label peanut butter exporter, catering to the global demand for superior-quality nut spreads. As the demand for peanut butter continues to rise, businesses are discovering the value of private-label options.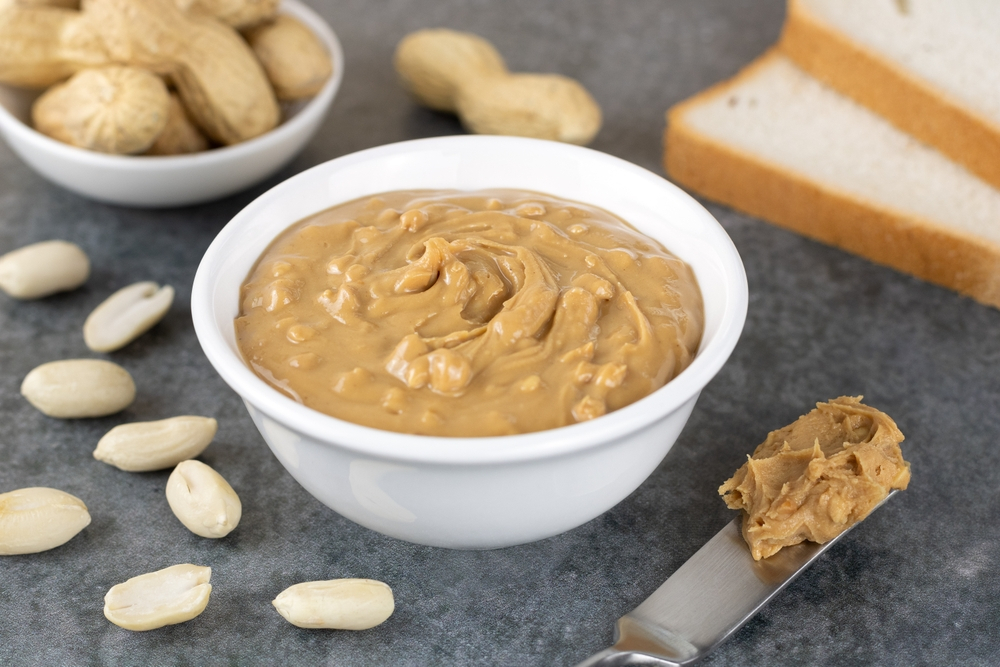 This trend allows them to provide top-notch peanut butter products while infusing their unique terms of packaging and branding. In this blog post, we will explore the benefits and advantages of private-label peanut butter exporting and delve into Nutrionex Foods' exceptional offerings in this domain. Whether you are an aspiring entrepreneur aiming to launch your private label brand or simply intrigued by the concept, this blog post promises to offer valuable insights and information.
So, let's embark on this journey to discover the world of private-label peanut butter exporting with Nutrionex Foods as your trusted guide. Unleash your brand's potential, cater to your customer's preferences, and make your mark in the ever-evolving food industry.

Why Choose Nutrionex Foods for Private Label Peanut Butter Exporting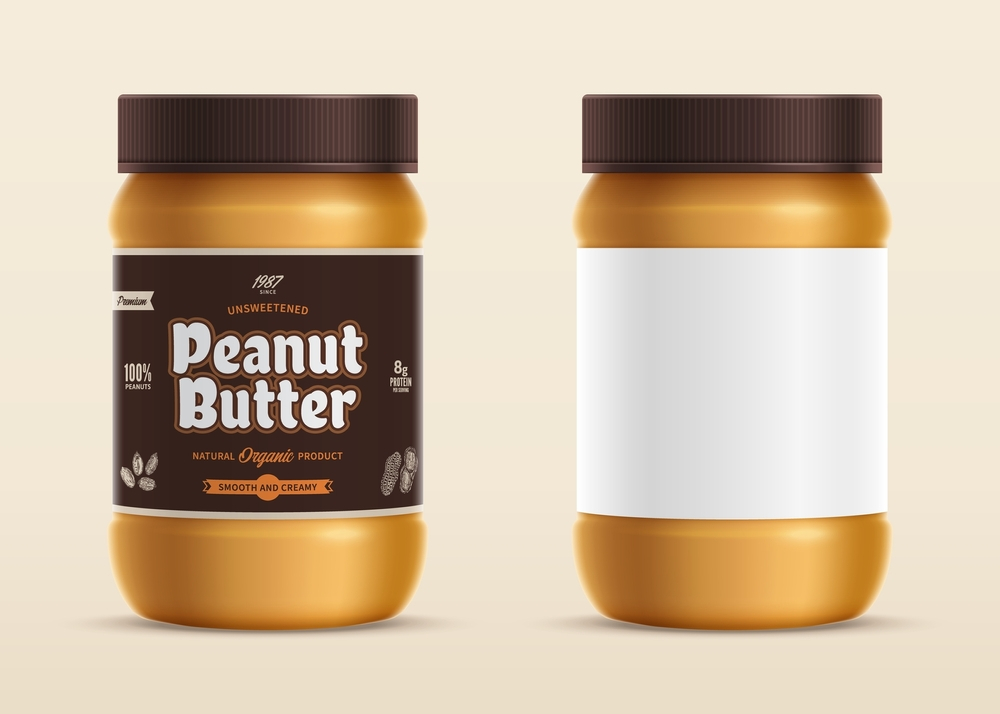 When it comes to private-label peanut butter exporting, Nutrionex Foods emerges as a standout choice for businesses seeking a reliable and high-quality partner. With a strong commitment to excellence and a proven track record in the industry, Nutrionex Foods offers a range of compelling reasons why it should be your go-to source for private-label peanut butter exporting.

High-Quality Standards and Ingredients

At Nutrionex Foods, quality is at the forefront of everything they do. They pride themselves on using only the finest ingredients to produce their private-label peanut butter, ensuring that each batch meets the highest taste, texture, and nutritional value standards. By choosing Nutrionex Foods, businesses can be confident in offering their customers a superior product that stands out in the market.

Customizable Packaging

One of the key advantages of private label products is the ability to create a unique brand image. Nutrionex Foods understands the importance of packaging and offers businesses the opportunity to design their own customized packaging for private-label peanut butter. This allows brands to showcase their individuality, differentiate themselves from competitors, and create a memorable impression on consumers.

Flexible Exporting Options

Nutrionex Foods recognizes that businesses have diverse needs when it comes to private-label peanut butter exporting. They offer flexible options to accommodate various order sizes and delivery requirements. Whether a business is just starting out or already established, Nutrionex Foods can cater to its specific exporting needs, ensuring a seamless and efficient process.
Competitive Pricing

Cost-effectiveness is crucial for businesses looking to maximize their profits without compromising on quality. Nutrionex Foods understands this and offers competitive pricing for private-label peanut butter exporting. By partnering with Nutrionex Foods, businesses can enjoy attractive pricing that allows them to remain competitive in the market while offering their customers a premium product.

Unveiling the Journey: The Exporting of Private Label Peanut Butter

Step into the fascinating world of private-label peanut butter exporting, as Nutrionex Foods takes you on an exciting journey from sourcing to shipping. Discover the meticulous process behind delivering superior quality peanut butter to brands worldwide. Let's dive in and explore the intricacies of this remarkable exporting process.

Sourcing of Raw Materials:

Nutrionex Foods leaves no stone unturned when it comes to selecting the finest ingredients for its private-label peanut butter. Meticulously sourced peanuts are chosen for their exceptional quality, ensuring a rich and flavorful base for the final product. With a focus on sustainability and ethical sourcing, Nutrionex Foods partners with trusted farmers to procure the best raw materials.

Manufacturing Process:

At Nutrionex Foods' state-of-the-art facility, the magic of peanut butter making unfolds. The carefully selected peanuts undergo a series of meticulous processes to transform them into a smooth and creamy delight. Expert artisans blend the peanuts perfectly, incorporating just the right amount of natural ingredients and ensuring consistent quality throughout manufacturing.

Packaging and Labeling:

One of the distinguishing features of private-label peanut butter is the ability of brands to create their unique packaging and branding. Nutrionex Foods understands the importance of captivating designs that resonate with consumers. They collaborate closely with brands to bring their visions to life, offering customizable packaging options that stand out on store shelves and communicate brand identity effectively.

Shipping and Logistics:

Once the private-label peanut butter is ready, Nutrionex Foods takes charge of the meticulous shipping and logistics process. Leveraging their extensive network and expertise in international trade, they ensure timely delivery to brands worldwide. Every care is taken to safeguard the product's quality and integrity during transit, guaranteeing that it reaches its destination in optimal condition.
Nutrionex Foods' commitment to excellence is evident in every stage of the exporting process. From sourcing the finest ingredients to crafting irresistible flavors, they prioritize quality and customer satisfaction above all else. The seamless coordination of these intricate steps allows brands to confidently offer private-label peanut butter of the highest caliber to their discerning customers.
By choosing Nutrionex Foods as their partner in private-label peanut butter exporting, brands unlock a world of opportunities. They can delight their customers with a premium product, establish a distinct brand identity through unique packaging, and expand their global reach with Nutrionex Foods' expertise in international shipping.
Embark on an unforgettable journey with Nutrionex Foods as they elevate the private-label peanut butter experience to new heights. Step into a realm where quality, innovation, and customer satisfaction converge, and create a lasting impression in the competitive market.
Let Nutrionex Foods be your trusted guide as you navigate the exciting world of private-label peanut butter exporting. For more information, contact us at info@nutrionexfoods.com / +91 99093 22885
---
Read More Article:
1. Crunchy Peanut Butter Manufacturer in India-Nutrionex
2. The Benefits of Selling Private Label Peanut Butter on Amazon
3. Peanut Butter Exporter in India
---
Article Last Update: 11th May, 2023